The artist's abstract paintings are created with pour paint technique and ink. Ink pouring is a technique often used in abstract painting in which ink is dripped or poured onto the canvas to create interesting patterns and shapes.
Digital Prints available all Sizes, Limited Edition Injekt Print 1 of 10 signed and numbered on the back .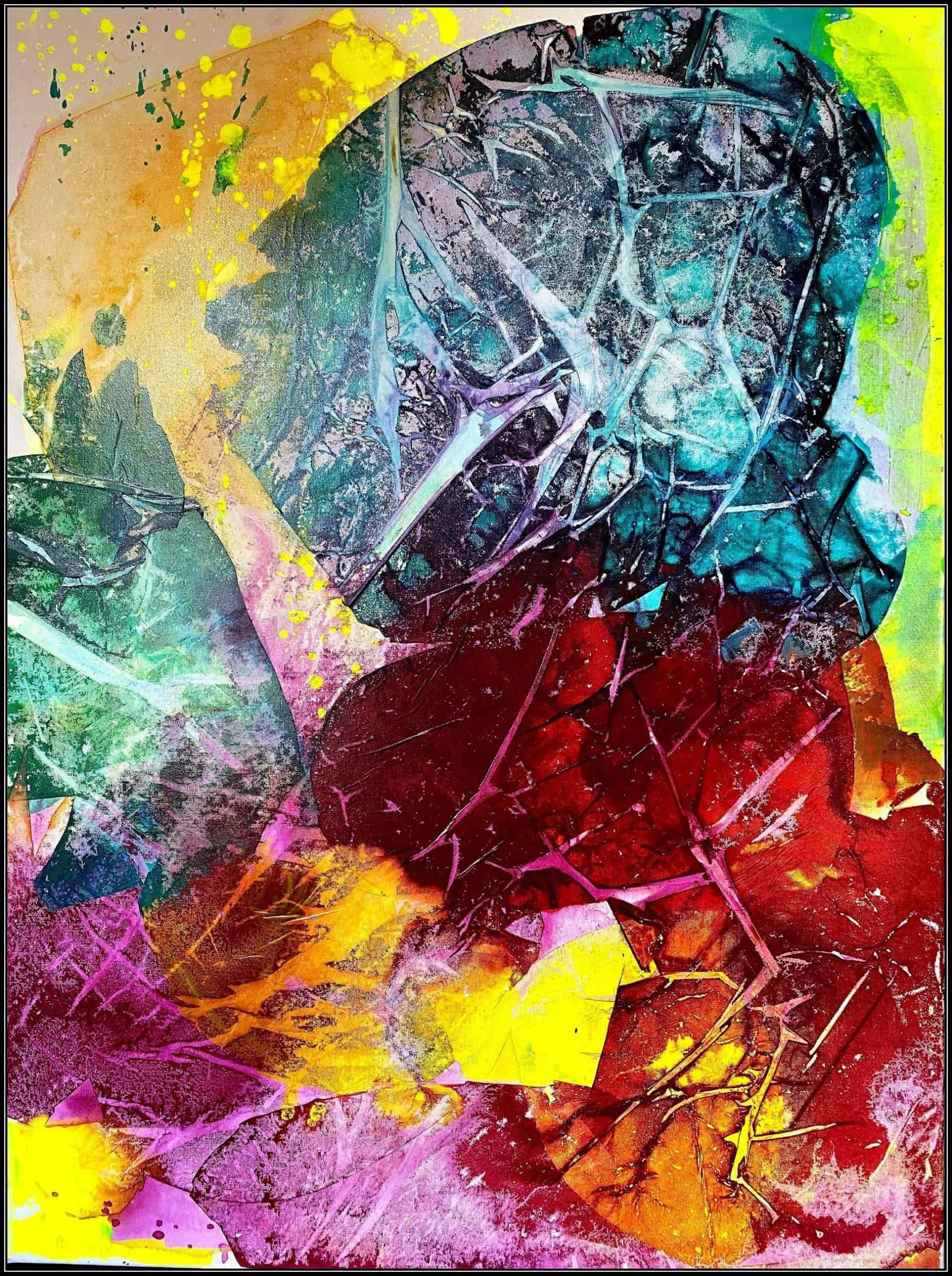 This painting is a vibrant and bold abstract painting. It is full of color and movement, and has a strong energy to it. The painting is signed by the artist.
Only Art Print available of this work or Comission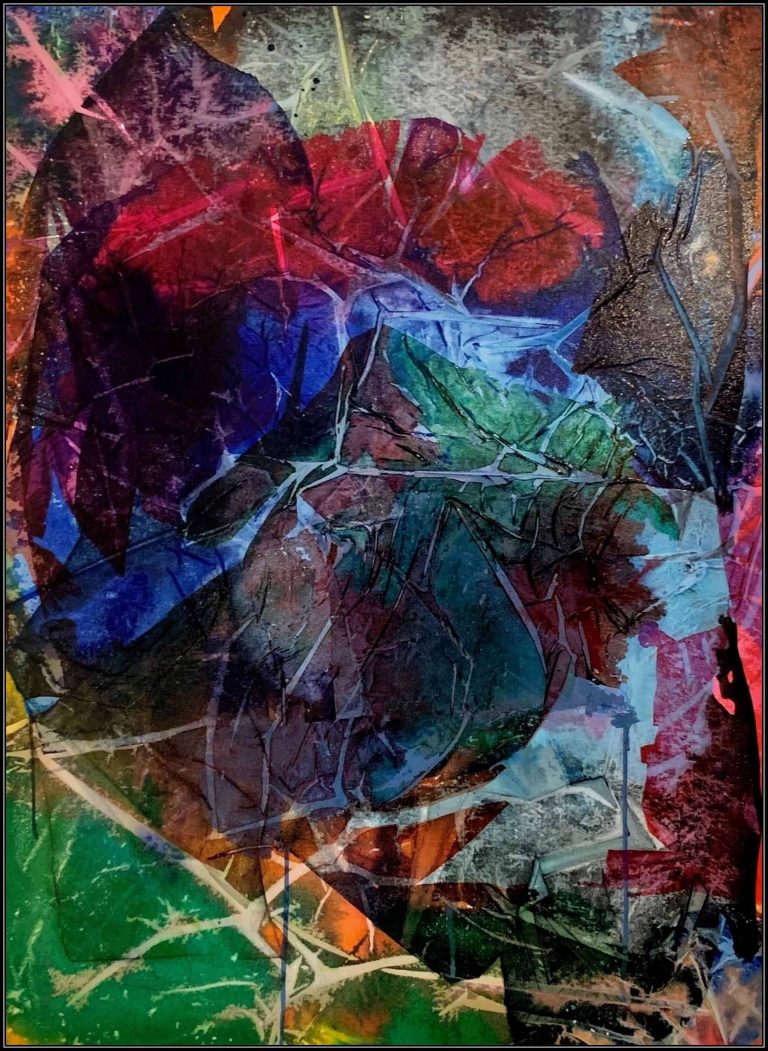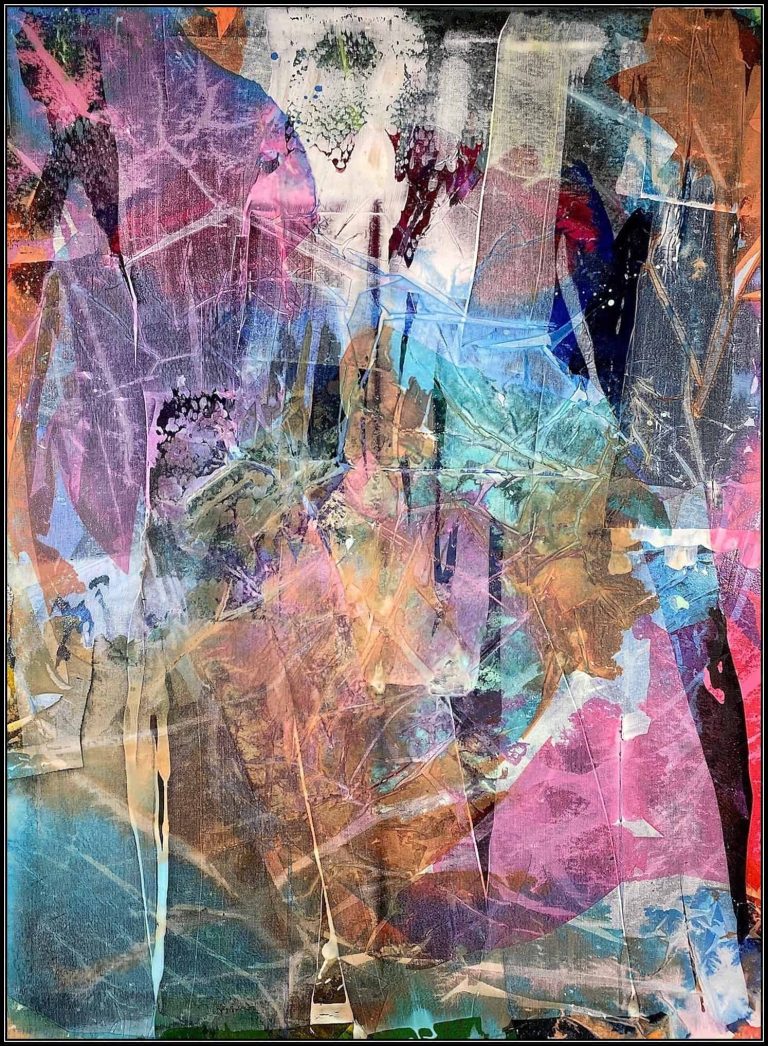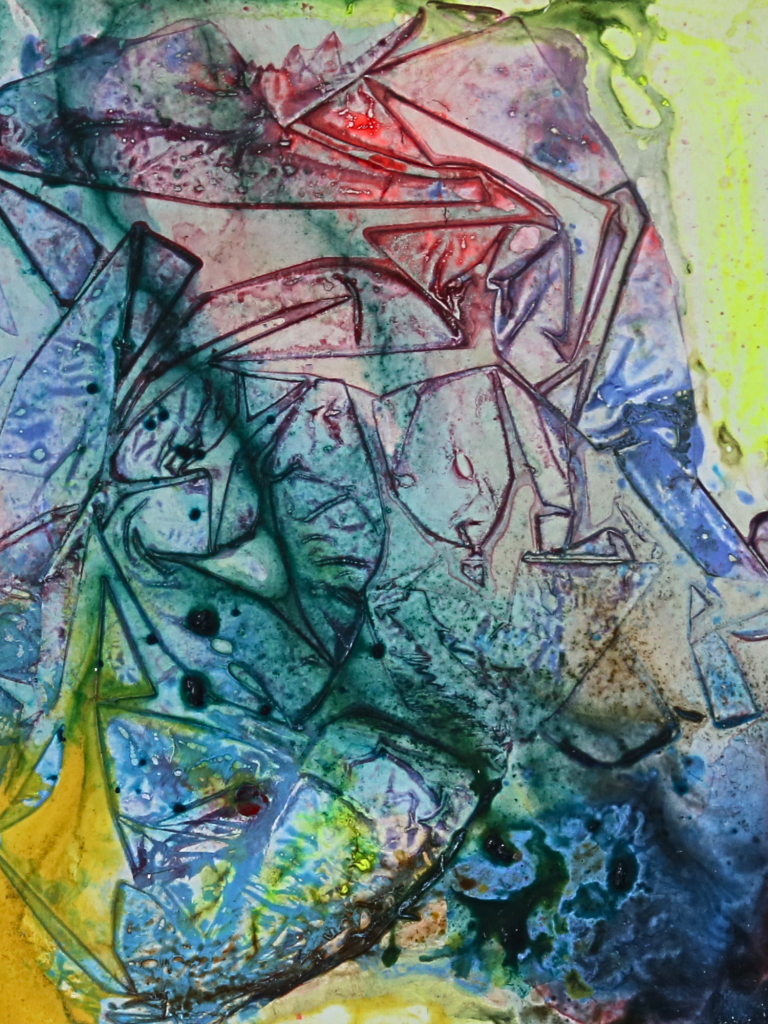 Microscopic Urban Symphony